Inbound/Outbound Call Center Support
ICTContact autodialer incorporates all the fundamental call center functionalities. A call center is a physical spot or office utilized for accepting or making an enormous volume of solicitations/requests by means of telephone. This Autodialer software satisfy both inbound and outbound call center usefulness very well & it tends to be incorporated even with an external automated dialer
Auto Dialer ICTContact calls you complete alternatives of call center
ICTContact support both Inbound and Outbound call focus usefulness :
Inbound Call Center
ICTContact supports inbound call center functionality, Inbound calls will be recieved on published DID numbers and these calls will be distributed to call centre agents accordingly and after playing custom IVR likewise these inbound calls can additionally be sent to lines/live agents/queues for further supports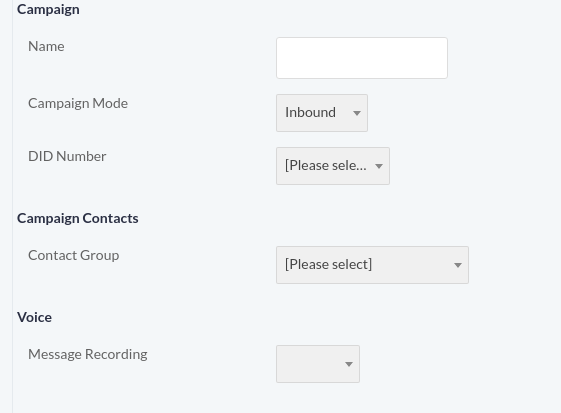 Outbound Call Center
ICTContact does support a variety of outbound campaigns like Agent campaign with options to forward calls of potentials customers to queues / live agents for further support.
Following is rundown of highlights that ICTContact call center module underpins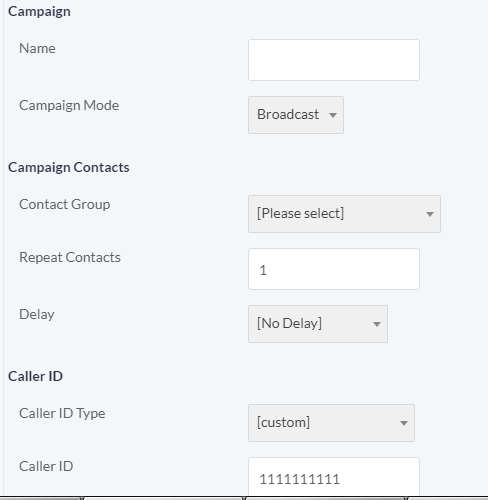 WebRTC softphone
ICTContact offers coordinated web phone for specialists. Not exclusively would it be able to receive forwarded calls, yet additionally empowers agents to perform following activities.
Load contact details from CRM as popup/CRM Load campaign Dialog/ scripts for customized Communications Call Transfer Set agent status Available/Unavailable

Agents
Administrator can make Agents in ICTContact. These specialists can handles approaching or active client calls

Queues
Queues for Inbound Calling can be arranged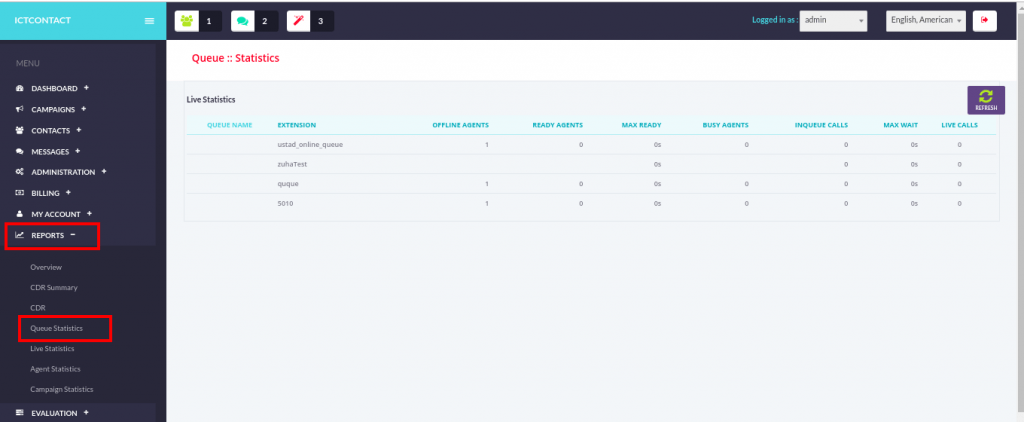 Campaign
Extensions
Administrator can make Extensions and arrange Trunks

Speech Recognition
This element can be empowered in campaigns
ACD
Framework gives you an ACD – Automatic Call Distributor. ACD can course/route calls to Agents or queues dependent on pre built up criteria
CRM
ICTContact gives CRM – Customer Relationship Management. CRM empowers call focus operators to get to data and information continuously to convey the right data to clients during telephone and online help calls.
CDR
Call Detail Record in framework gives the detail data of a telephone call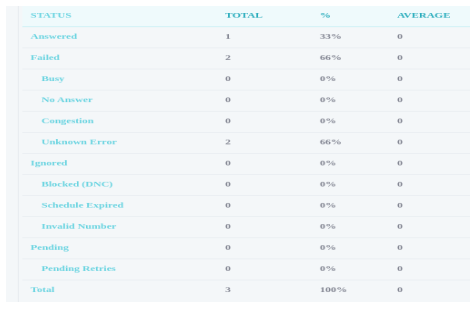 IVR
Interactive Voice Response can be configured in ICTContact communication framework that assembles data and courses calls to the fitting recipients