ICTContact is a premier Auto Dialer software for Business to Business (B2B) lead generation, demand generation and customer retention. It can deploy outbound calling campaigns for an organizations to generate sales leads. You can actively manage your campaign, review performance regularly, feed back ideas to improve business to business lead generation results. It is a complete package with all of the built-in features of B2B telemarketing software and B2B auto dialer software.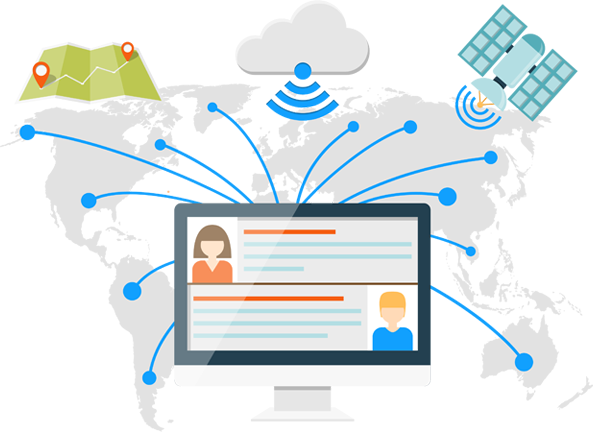 Business to Business Lead Generation
Business to Business (B2B) sales is what makes your firm go round. B2C revenue is nice but for most people that is not very significant for a company to grow. High volume B2B revenue is what makes a company to grow, which means B2B lead generation is crucial to your firm's success.
We understand the importance of B2B sales to your business. That is why our team of business experts and IT professionals utilizes a number of marketing strategies across your supply chain and bind these strategies into a complete software package to make the most of your existing relationships and helping you to grow new ones as well. From e-mail marketing to voice broadcasting, from fax blasting to SMS messaging, from survey campaign to inbound campaign, we have combined all of the most demanding marketing strategies that you can imagine. Whether you are a big organizations or small company, we have created just about any type of marketing program you desire.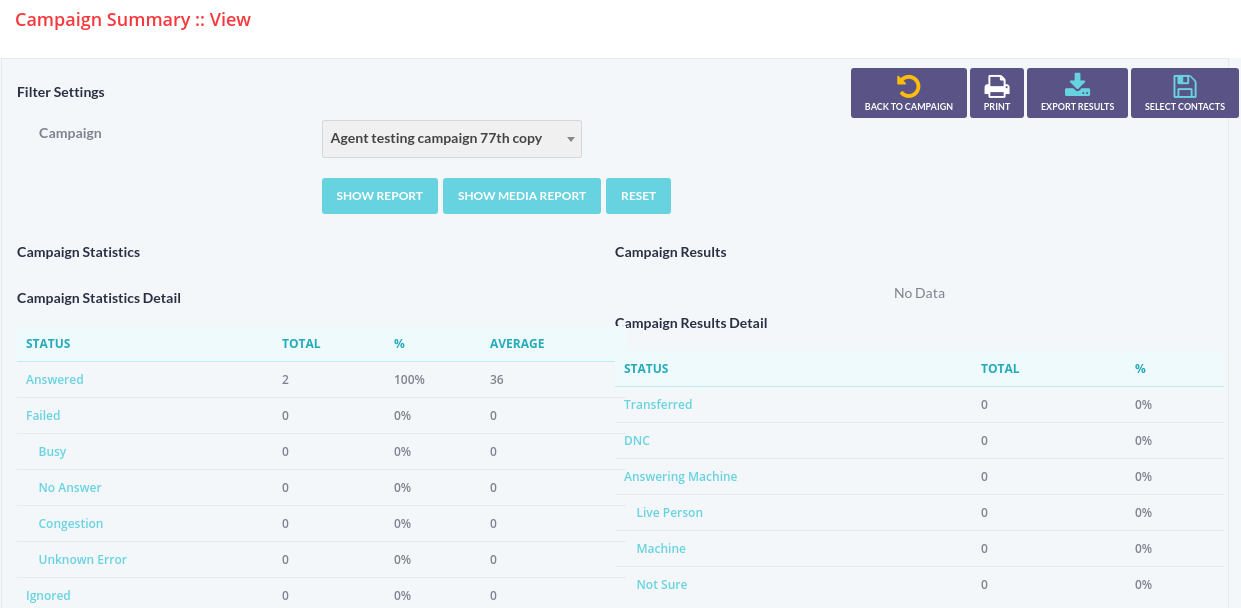 Even with the rise of social media and digital channels, good quality telemarketing remains highly effective for sales lead generation. ICTContact helps to generate high-quality business-to-business sales leads that turn into sales through unified communication technologies. Go through our products and its features
How to Become ITSP
Click here to know how to become Internet Telephony Service Provider
ICTContact blog
Keep in touch with our latest articles and updates in autodialer market